Posted by Payaca on May, 2021.
If you're looking to grow your local home improvement company, introducing job management software could be the key to your success. Here at Payaca, our innovative and easy to use job management software makes growing and running your local home improvement business simpler than ever.
What is a job management software?
Job management software is an online platform that's designed to be a digital replacement for paperwork and manual processes. It's made up of tools that allow you and your team to store and access information, such as your jobs, schedules and financial details in one place.
Payaca can grow your local home improvement company
Our job management software increases the chances of winning work by offering a multitude of features designed to streamline your business, allowing you to focus on the job at hand. Our advanced, yet simple to use, software allows you to easily and efficiently manage customers, products, services, and pricing.
Our mobile app (on Android & iOS) is great for anyone out and about, it's super simple to use and you can get professional quotes and invoices out in just a few taps.
The mobile app: designed for use on the go
Send and track quotes, estimates, invoices and payments
Manage customers and pricing
Get push notifications when customers interact with your quotes and invoices
The web platform: designed for the office
Our web version is best used on a computer or tablet (but can be used on mobile) so if you're in an office or at home doing admin this is the best option. It has extra features like analytics, connecting to Xero and QuickBooks and managing users.
Send and track quotes, estimates, invoices and payments
Manage customers and pricing
Assign jobs to your team
View business performance analytics
Integrate with our best partners to sync invoices and collect payments across other services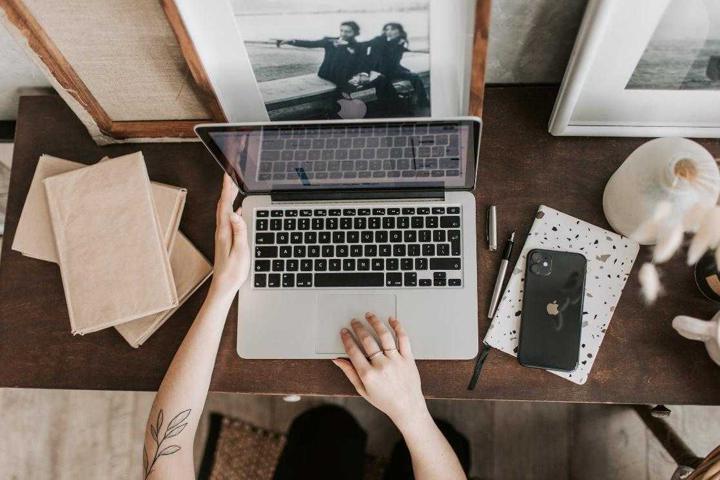 Payaca's job management software
We are passionate about helping your home improvement business grow, which is why we have thought of everything when it comes to our job management software:
Create, send and track professional quotes and invoices
Create, send and track professional and great looking quotes and invoices. Capture e-signatures and record agreements.
Build choice and optional extras for automated upselling
Boost your revenue by making it easy for your customers to upgrade on your products and services at the tap of a button.
Customer finance options made simple
Include a finance option in every quote to boost your conversion rate by 30%. We have a range of plans available including offering your customers 0% finance.
Payments tailored to your business
Card payments without the need for a card reader or securely store your bank details for fast bank transfers.
Business performance analytics
Our software increases conversion rates and job value and we help you track these metrics with simple graphs